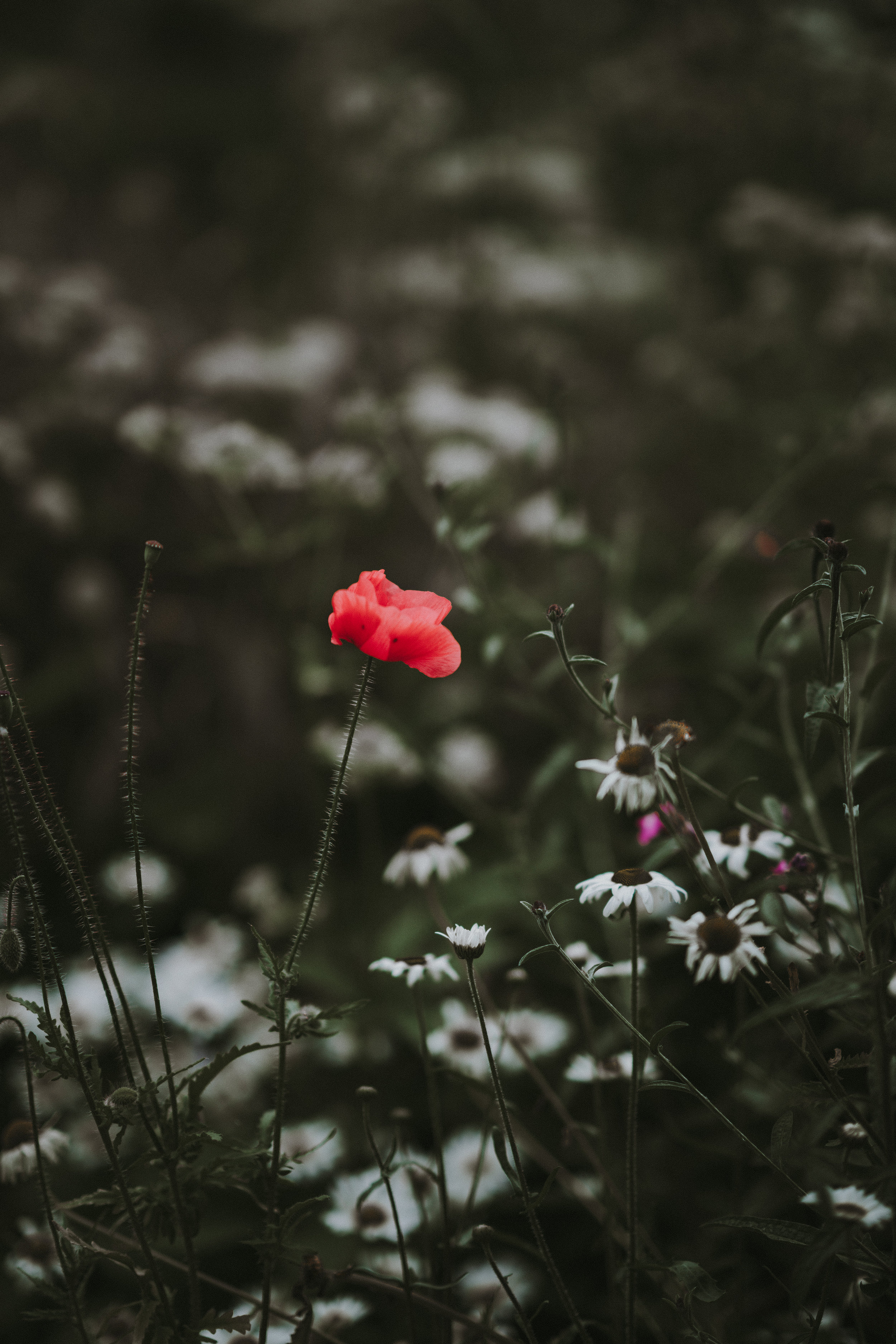 "Ever since I've begun my reiki sessions with Meagan my spiritual evolvement has skyrocketed due to her undeniable gifts. Meagan creates a beautiful healing space that allows the client to feel at ease so they can truly experience the healing of those deep wounds we all have. She is able to effortlessly pin point where I harbor energies that need to be released no matter the intensity, sending them off with love and acceptance. I leave each session aligned with my inner healing abilities and attain confidence in my deeper knowing. Meagan is a kind hearted, maternal, reiki master who I deeply respect and for whom I have such gratitude."
"I went into Reiki without expectations of what would happen and am rather without words for what I experienced. What a gift Reiki is and I'm grateful for the opportunity to receive it. Meagan is everything I'd hoped she'd be and all the things I didn't know I'd need from a practitioner. She is calm, loving, intuitive, open without judgement, truly gifted and knowledgeable. Her space was fresh and safe. I didn't anticipate the results would be so immediate or impactful but they are. I trust her and recommend her with the utmost esteem."
"Prior to my first session with Meagan I had no experience with Reiki, I was intrigued and very curious about the potential benefits and outcome. My husband and I had been struggling, for over a year and a half to conceive, little did I know that my mind-body connection could have such an impact of the entire process.
Meagan immediately made me feel very comfortable in sharing my struggle but also when explaining to me how the appointment would go as well as her methods. She is a warm, accepting and very caring person – which you can feel in the first few minutes of your interaction with her.
After two sessions I left both feeling relieved, lighter and optimistic about the items we worked through. Not only had I learned about myself, techniques to combat stress in my everyday life but I also gained a better understanding of Chakra System…not to mention I am now 4 months pregnant with TWINS! I am forever grateful to Meagan, she is a healer and every time I look down at my growing stomach I think of her."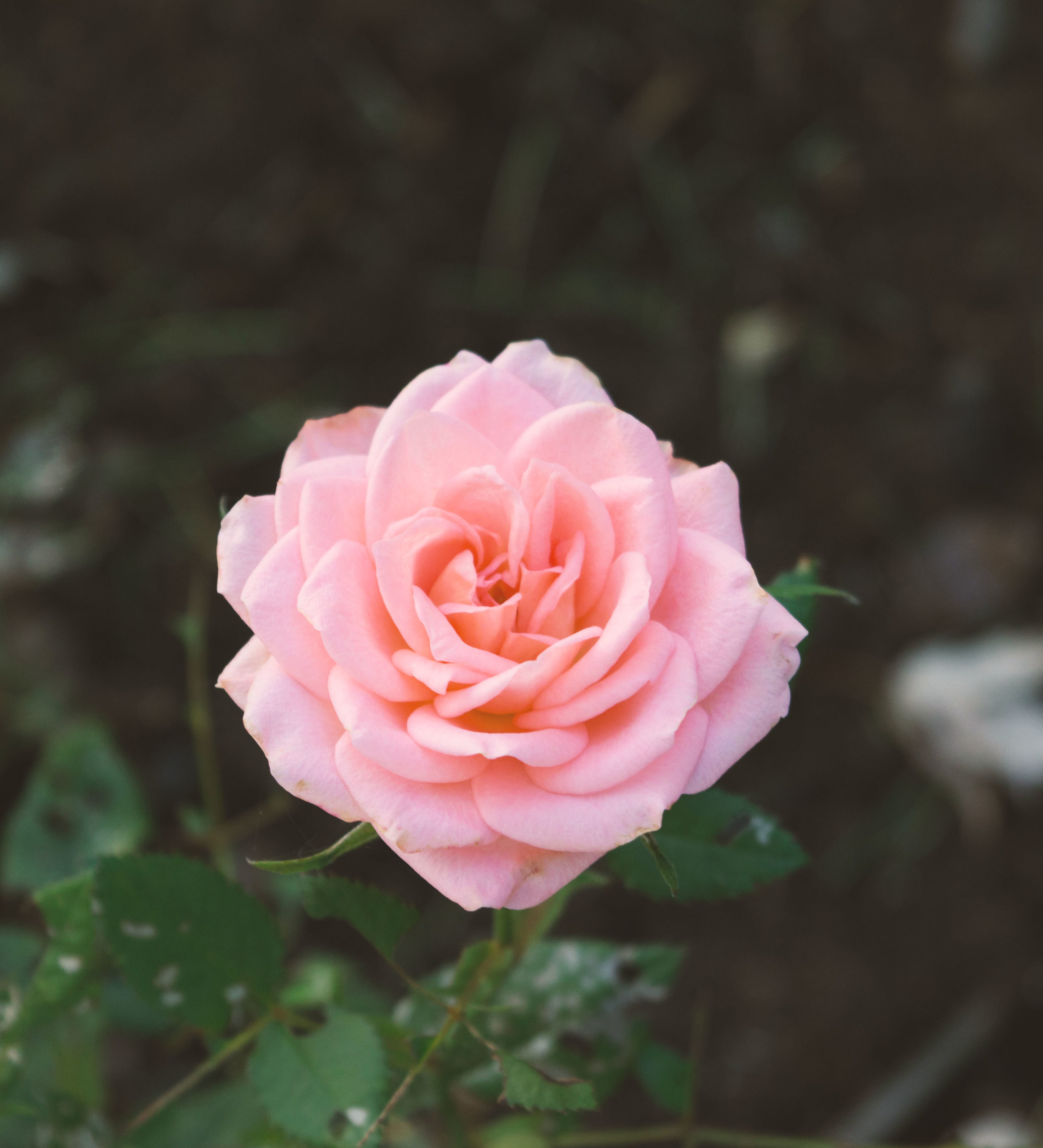 "Meagan is a healer, a light worker, an up and rising Goddess. I have no doubt her gifts will continue to grow and blossom as she shares her magic to shift, learn, grow and heal with us all, her wildflowers.
My experiences with her have been beautiful. I felt like I came home. She is calm and open. Her channeling is easy and spoken gracefully. I never have had a (distance) energy reading that was more clear or understood. With each session I am left wanting more. More answers, more healing, more information, more love, more growth. Her work is exciting and fresh and she has a way of connecting people. She encourages community and provides a gentle magic with her Sunday Ceremonies. Meagan has multiple gifts and I encourage you to experience them all."
"Meagan Major is an amazing Reiki Master. She recognizes my challenges and guides me through the emotional road blocks through breathing and visualization. Each session is enlightening and I leave feeling happier.
Meagan also suggests ways for me to continue my spiritual and inner growth on a daily basis. A session with Meagan is a thousand times better than speaking with a therapist!"